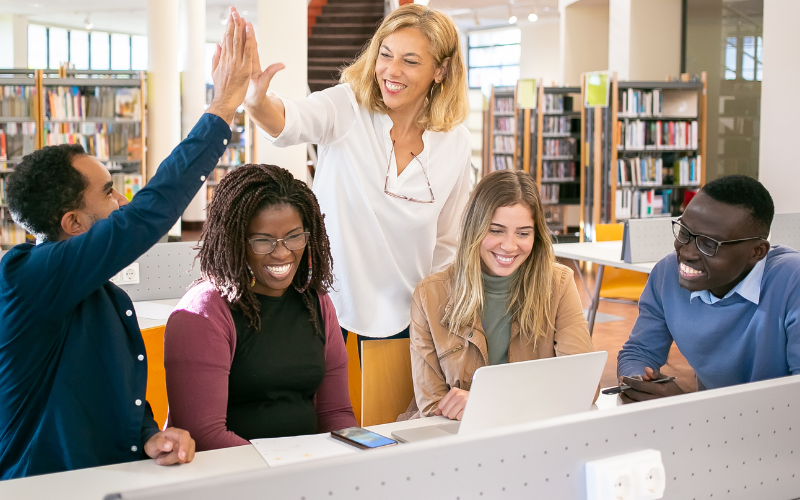 School District 47 employs more than 400 educators, support staff, and professionals to help support the educational needs of approximately 3,200 students through elementary and secondary schools and educational programs.
We are located on the northern tip of the Sunshine Coast in the qathet Regional District (Powell River). Our close-knit community combines natural beauty and amazing outdoor recreational opportunities with an exciting and fulfilling work environment, making SD47 an ideal employer for those pursuing a healthy work-life balance.
We acknowledge and thank the Coast Salish peoples, specifically the Tla'amin Nation whose traditional territory School District 47 resides on. We value the opportunity to live, learn, and share educational experiences on this traditional territory.
Employment Opportunities
Thank you for your interest in working with School District 47. You can apply for all of our external opportunities in education, office admin, trades and more through Make a Future - Careers in BC Education.
Join thousands of Canadian educators who receive careers from Make a Future. Subscribe to the Make A Future mailing list to help jumpstart your career in education. For technical support, contact Make a Future Customer Care at 1-866-806-6851 or makeafuture@applicant.ca.